Michael Dyck only accepts

criminal defence cases

Call 24/7 day or night

204-318-6125


Fill out the form to

receive a text message


Click here to use

Facebook Messenger


Non-criminal legal questions?

Click here for other lawyers
From here
Works here
Local is Better

Michael Dyck spent his entire childhood growing up in Steinbach, Manitoba. After court on Thursdays, you may see Michael enjoying a cup of coffee at MJ's Kafé, visiting his father Dr. Gordon Dyck at Clearspring Medical Clinic, or eating a sandwich at Main Bread & Butter Company. He currently lives in Winnipeg with his wife, Samantha.
Dedication to His Community
At the beginning of 2013, Michael decided to dedicate his time to helping clients charged with criminal offences in Steinbach and the southeast. He makes it a practice to attend the weekly criminal docket on Thursdays to help maintain regular contact with clients. Michael can complete a Legal Aid Application with you if he thinks you qualify. He is happy to meet with clients before court starts on Thursday mornings in Steinbach, or at his office in Winnipeg. Michael knows everyone likes a good deal. So, he will not charge for travel time or mileage for any clients who have court in Steinbach.
Steinbach Office
In June 2016, we opened a satellite office in Steinbach to make it easier for you to meet with me before court or for an initial consultation. We are very excited to be planted in the community. Our address is now at 385 Loewen Boulevard (Offices at 385) in Unit 110, Steinbach, Manitoba. We are also proud members of the Steinbach Chamber Commerce.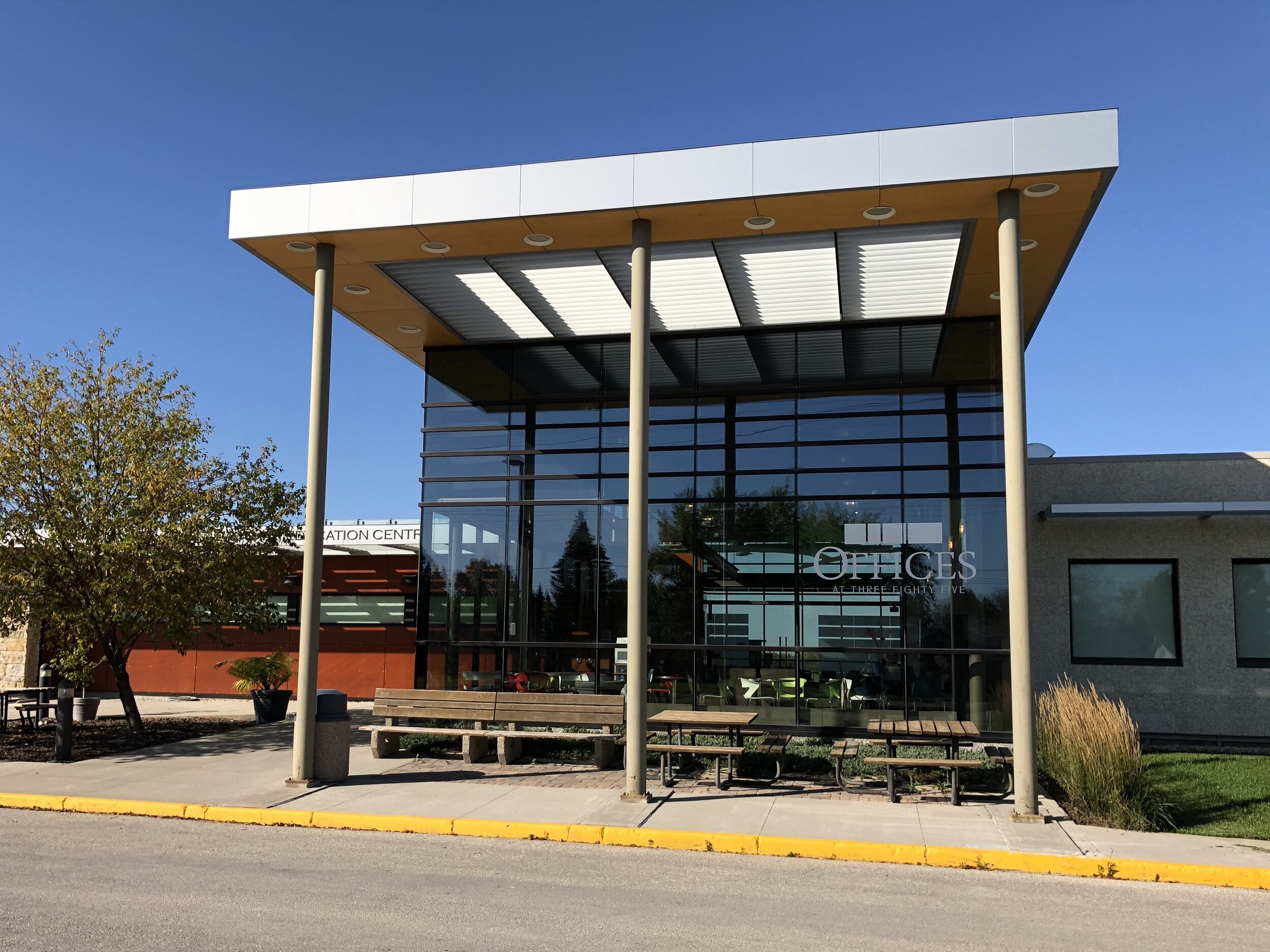 It is the same building as Red River College.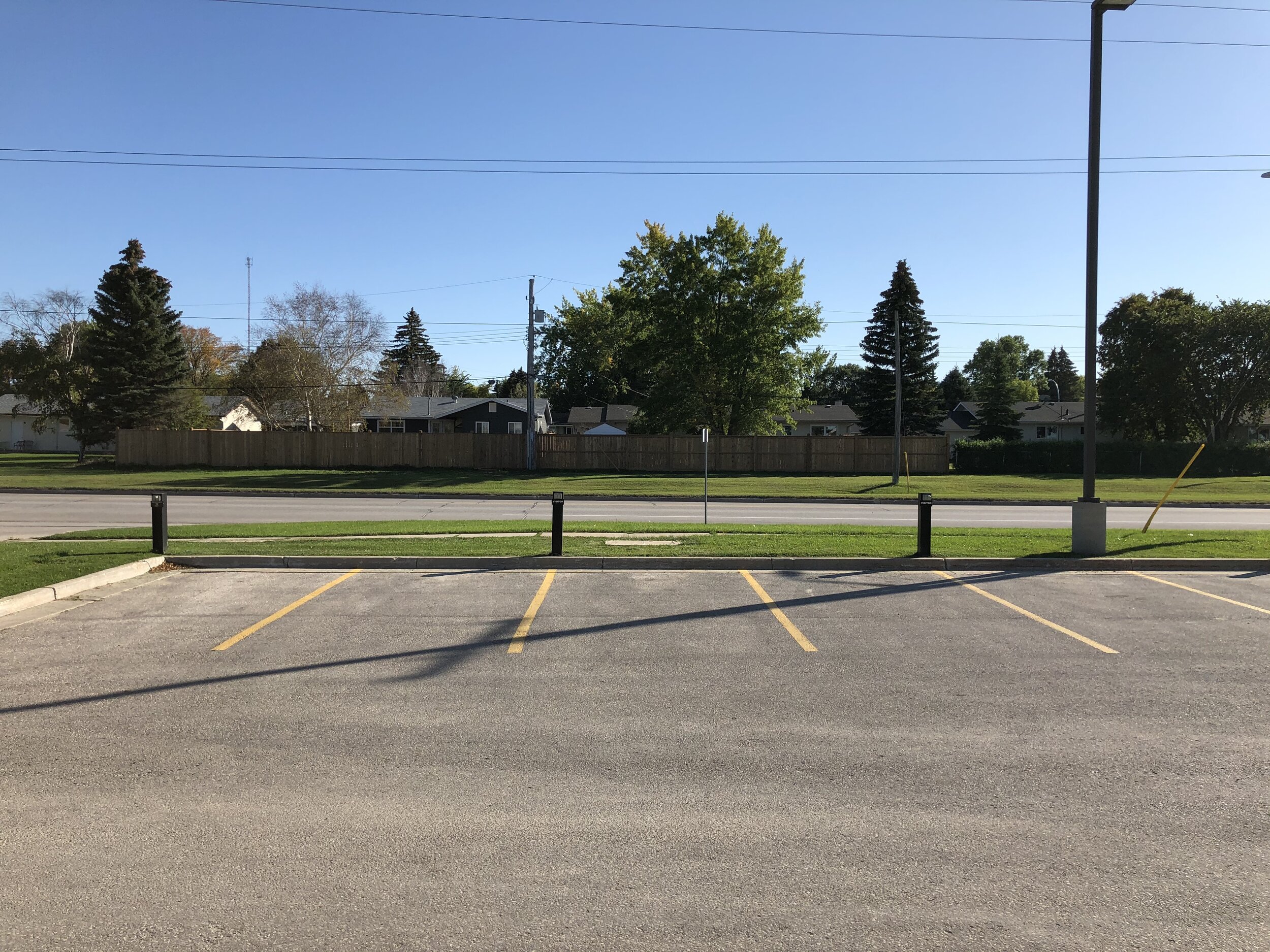 There are 4 spots right in front, across from the glass lobby.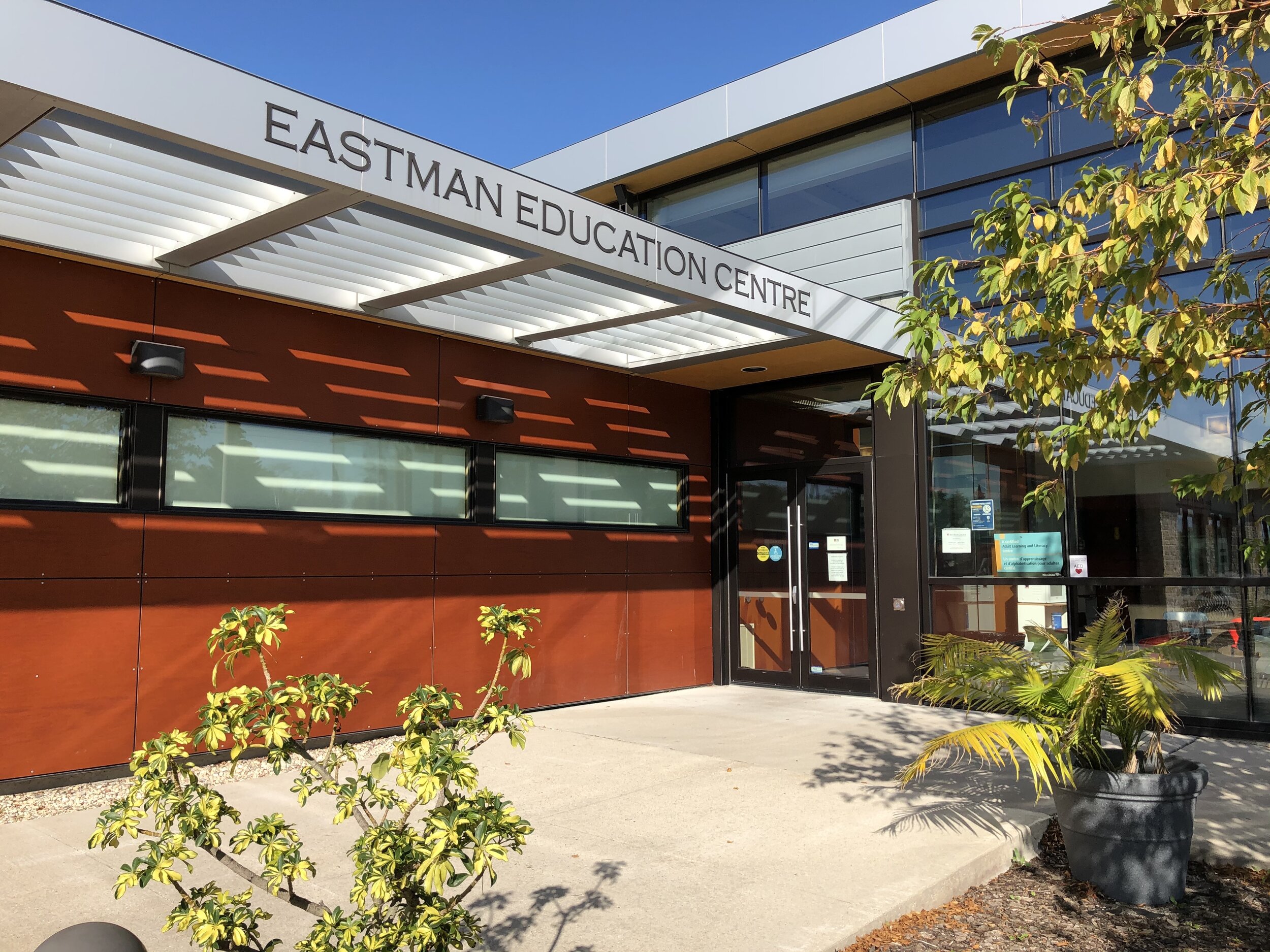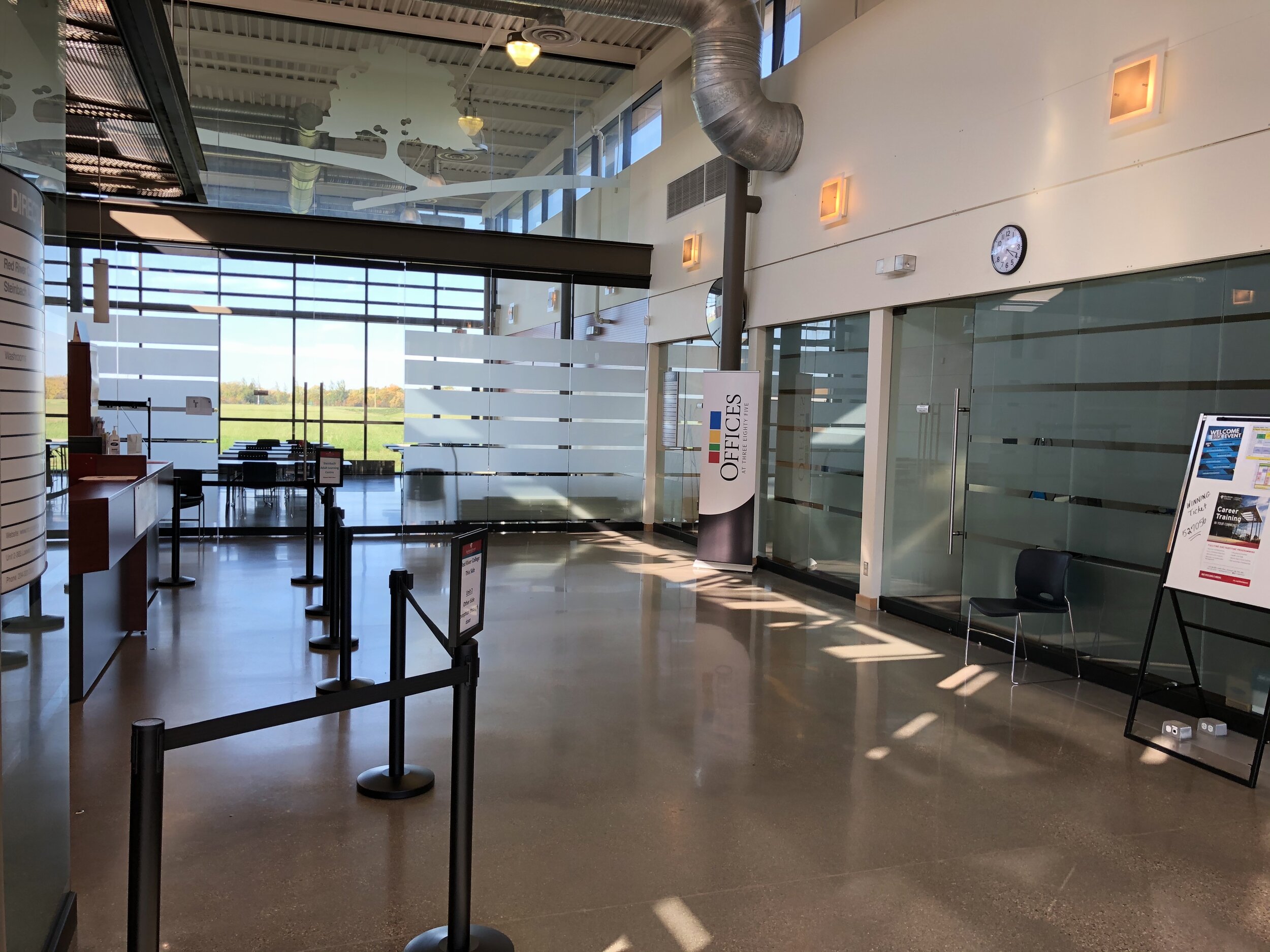 Turn to your left after you come in.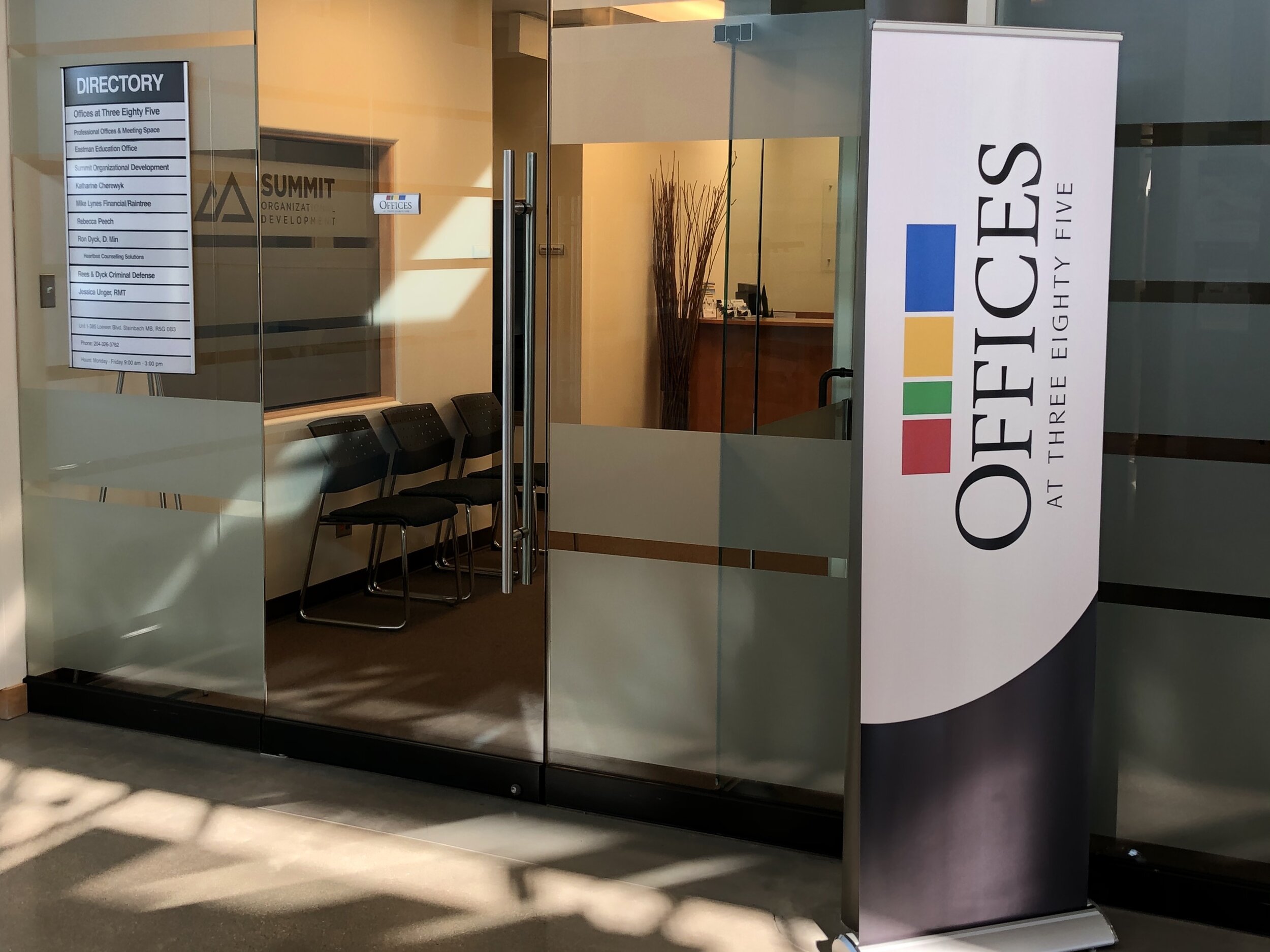 We are in this shared office space.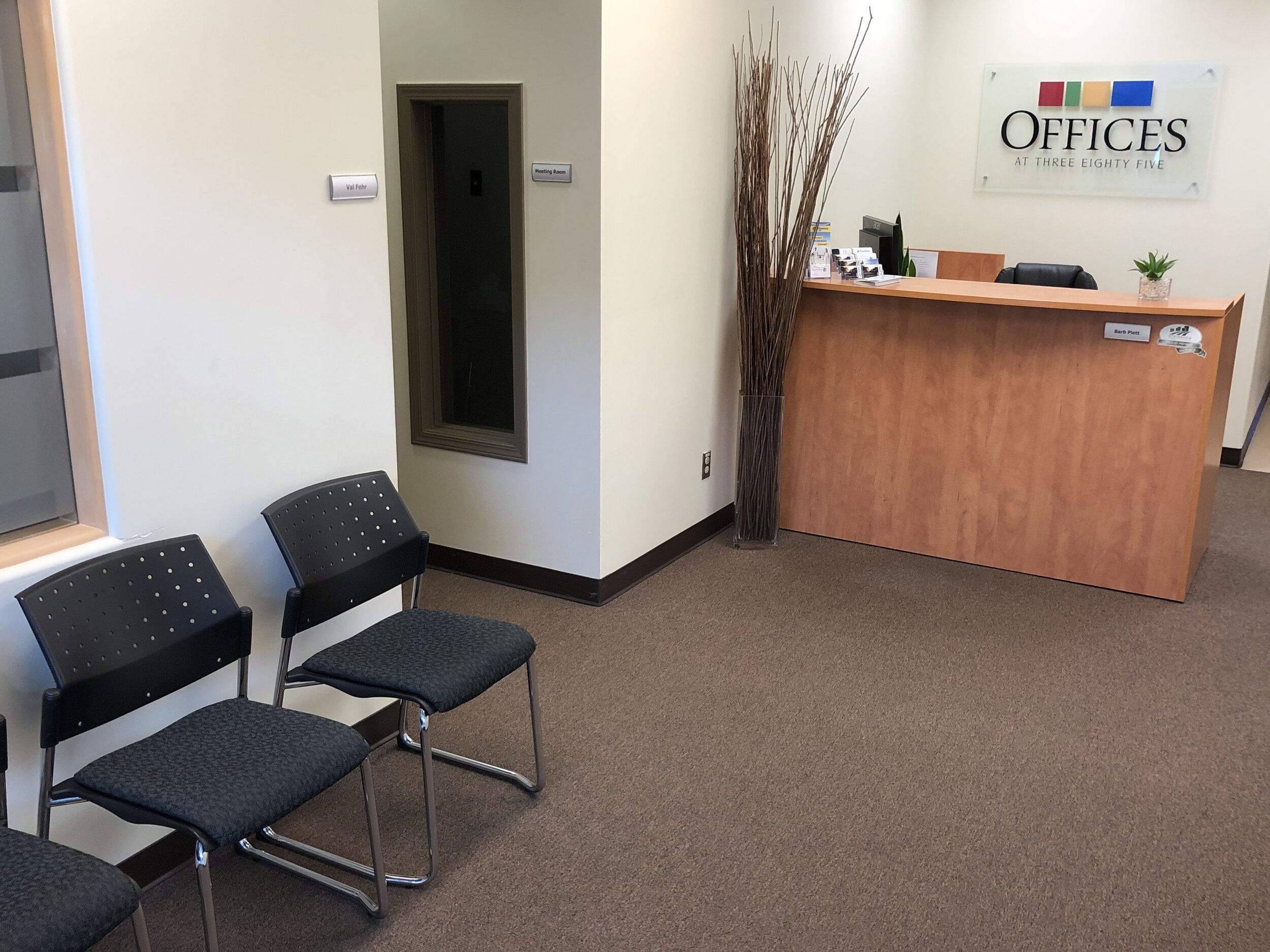 You can check in at reception or text me when you're here.
Steinbach Court
In Steinbach, court is held on Thursday mornings at 10:00 am for the regular criminal docket (and first appearances) and Fridays are reserved for trials. Steinbach is the third largest city in Manitoba and many of the smaller communities around Steinbach do not have a court of their own, so many criminal matters are heard in Steinbach from other towns such including Blumenort, Bristol, Clear Springs, Falcon Lake, Grunthal, Kleefeld, La Broquerie, Mitchell, New Bothwell, Pansy, Randolph, Richer, Sarto, Ste. Anne, Trentham, and West Hawk Lake.
The Steinbach Provincial Court is located at Unit A - 284 Reimer Avenue in Steinbach, Manitoba and their phone number is (204) 346-6070. If you have questions about an upcoming appearance in Steinbach, please connect with Michael Dyck today.